PROPOS verwelkomt Stumabo International NV uit Aartselaar als klant! Stumabo maakt messen in allerlei soorten en maten voor de voedingsindustrie. Het bedrijf is een grote speler in hun sector. Zo maken zij de messen voor de machines die de friet van McDonalds maken. Hun productie kenmerkt zich door verschillende variaties in aantallen en bewerkingen. Een typische high-mix low-volume productie dus, daarom past PROPOS zo goed bij dit bedrijf!
Patatje met? PROPOS!
Stumabo International is een one-stop-shop voor messen in allerlei soorten en maten. Groot/klein, lang/kort, dik/dun, rond/vierkant, ga zo maar door. Hun messen worden voornamelijk gebruikt in machines die groenten of fruit snijden voor de voedingsindustrie. Zo maken zij bijvoorbeeld de messen voor de machines die de friet van McDonalds maken. Er worden dan aardappels met zo'n 100km/h door een combinatie van hun messen heen geschoten. Ook maken ze bijvoorbeeld de messen voor machines die (ribbel)chips maken.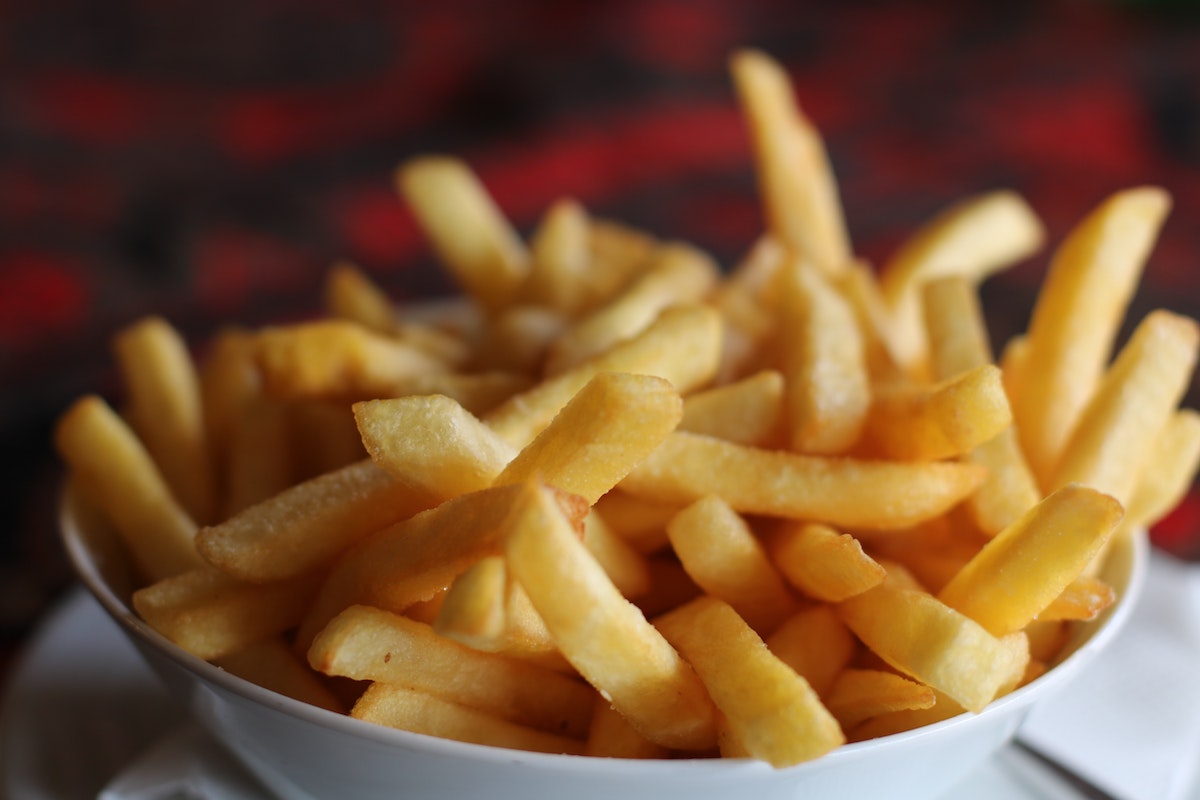 Met 65 jaar ervaring en een jaarlijkse productie van 1,4 miljoen precisiemessen, is Stumabo een ervaren wereldspeler in zijn sector. Niet voor niets investeert het bedrijf al jaren in nieuwe manier van productie en 'cutting edge' technologieën.
High-mix low-volume & PROPOS: een perfecte match!
Het bedrijft telt zo'n 70 medewerkers. In de fabriek hebben ze een kleine twintigtal verschillende werkstations, met verschillende bewerkingen. Als one-stop-shop voorziet Stumabo o.a. in lasersnijden, zagen, slijpen, frezen, boren, harden, assembleren, etc. De messen worden gemaakt in relatief kleine batchgroottes en elk mes dat ze maken doorloopt een andere route over de werkstations. Een typisch high-mix low-volume productie proces dus, en dáárom past PROPOS zo goed bij Stumabo!
Minder onderhanden werk (WIP) met PROPOS
Met PROPOS wilt Stumabo het onderhanden werk (WIP) verlagen, met als positief gevolg dat de doorlooptijd zal verkorten en de leverbetrouwbaarheid (OTD) zal verbeteren. Stumabo heeft grote plannen om op termijn verschillende systemen aan PROPOS te koppelen. Wij kijken daarom uit naar een succesvolle samenwerking!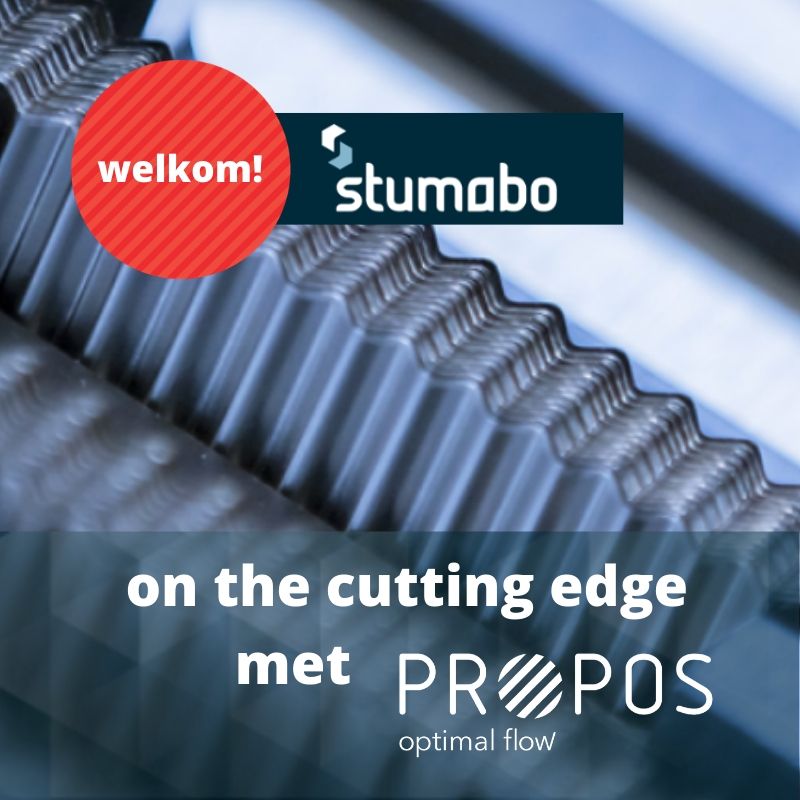 ---
Meer implementaties of ervaringen met PROPOS?
Bekijk ook onze referentiecases! Zo waren wij laatst op bezoek bij Visser Spiegels & Glas om te vragen naar hun ervaringen met PROPOS en hun keuze voor PROPOS als shop floor control systeem.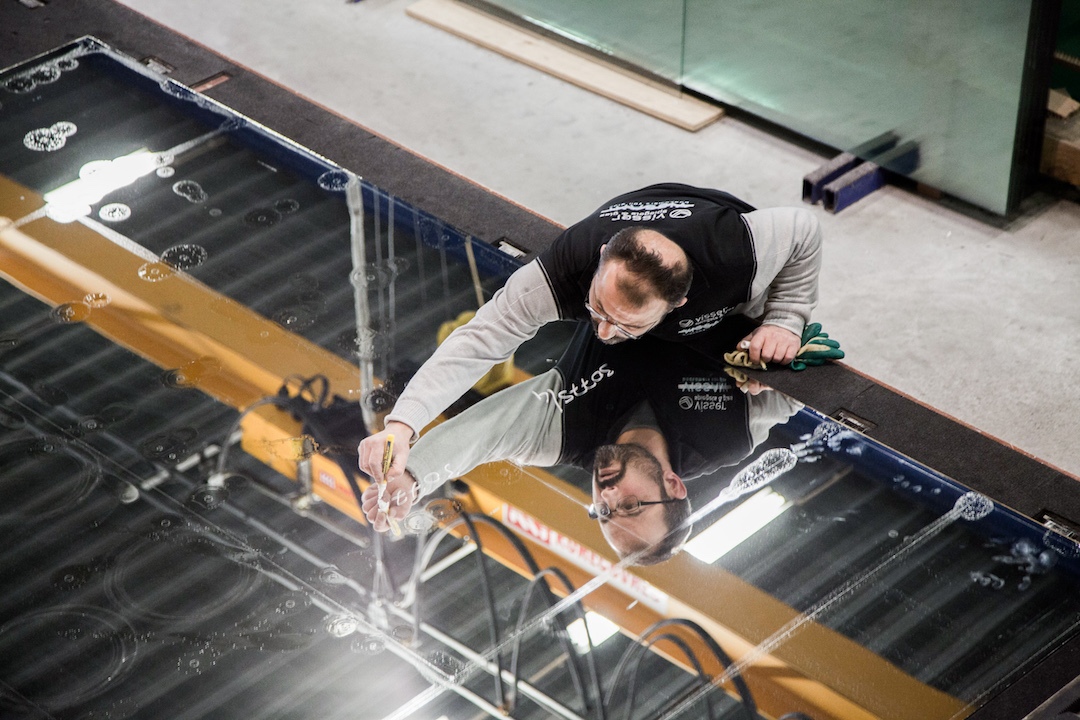 Meer Belgische metaalindustrie?
Recent spraken wij met Jan Pauwels, managing director van PMC, een begrip in de metaalindustrie in West-Vlaanderen, over zijn drive uit te groeien tot een Factory of the Future. Het resultaat was een openhartig interview over zijn weg 'Van Crisis tot QRM'.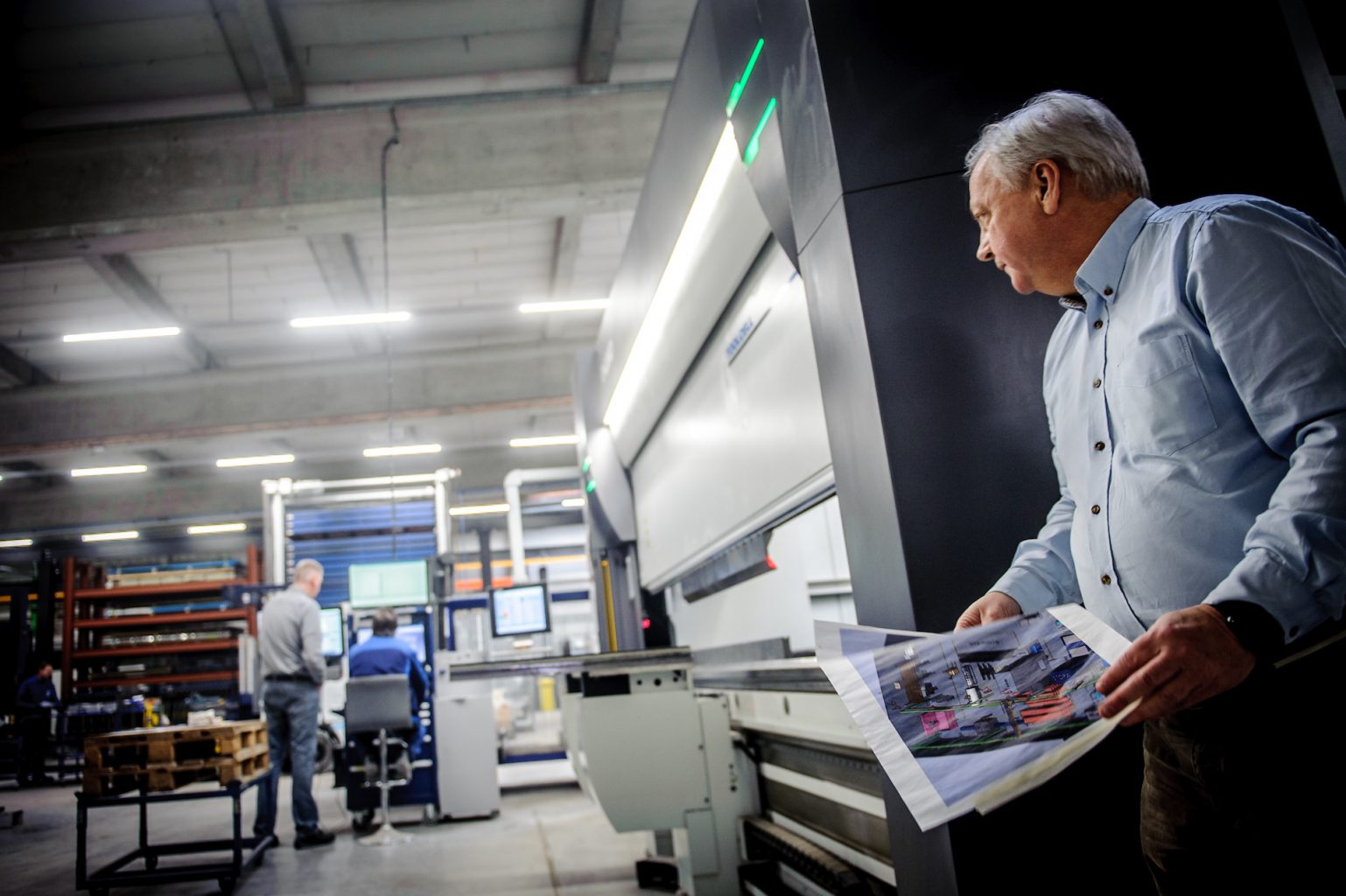 Meer weten over de voordelen van PROPOS?
Zoals bijvoorbeeld… Nooit meer een achterhaalde planning
De QRM productieplanning van PROPOS verwerkt wijzigingen en veranderende klantafspraken rechtstreeks vanuit uw ERP-systeem in de planning. De planning blijft altijd actueel, zonder dat u daar zelf iets voor hoeft te doen. Uw productiemedewerkers kunnen steeds de bovenste order op het PROPOS-scherm kiezen om in bewerking te nemen; dit is altijd de order die nu het meeste prioriteit heeft en die het beste past in de productieflow. Langdurig overleg over de planning is niet meer nodig, net als het schuiven met orders in Excel, waardoor er tijd vrijkomt voor uw productieplanner om zich te richten op strategische verbeteringen in het productieproces. Zo blijft uw organisatie zich continu verbeteren.
Laatste nieuws