System Flex produces state of the art partitions and ceilings. Custom made, with their own glassware and window frames. All this with a delivery time of just three weeks. With PROPOS those delivery times are more easily achieved. In addition to our fully automatic shop floor control, we have implemented custom apps for the automation and digitalization of production processes, saving a lot of time for System Flex. Sven Damen, Project Coordinator: 'From the first week that we went live, we saw improvements.'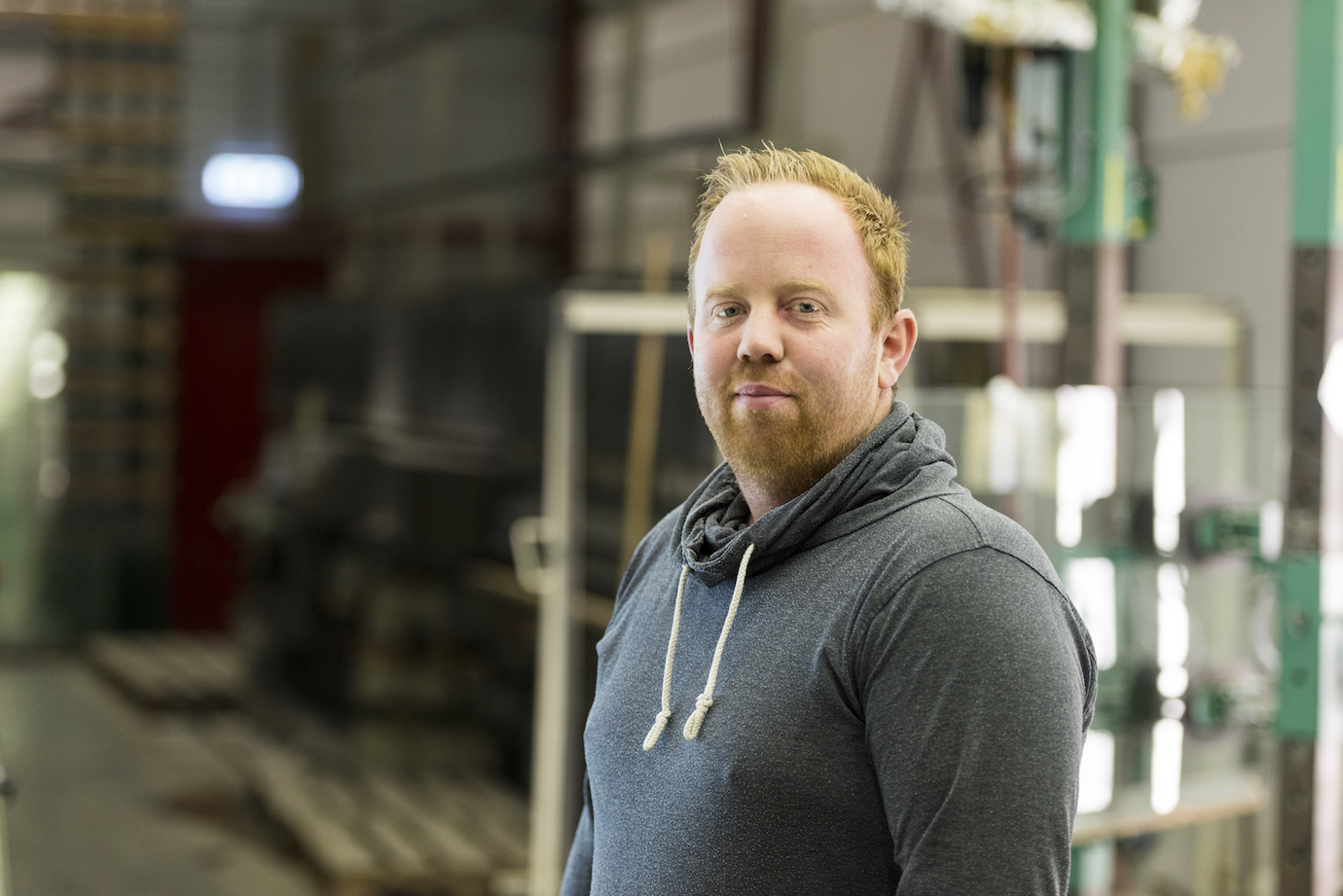 Quick results
'PROPOS had an immediate effect: people started an order more quickly and orders were ready faster. Previously, the supervisor was needed to tell everyone which part they had to work on. That is now completely gone. People are more active on the shop floor and see for themselves which orders are coming. As a result, there is more room for other activities, such as process improvement. This allows us to shorten lead times, and since we have very short delivery times, this results in a lot less stress. And with less overtime! There are no more questions about the planning, so we can focus much more on the content. How are we going to do it? Every customer has different requirements, of course.'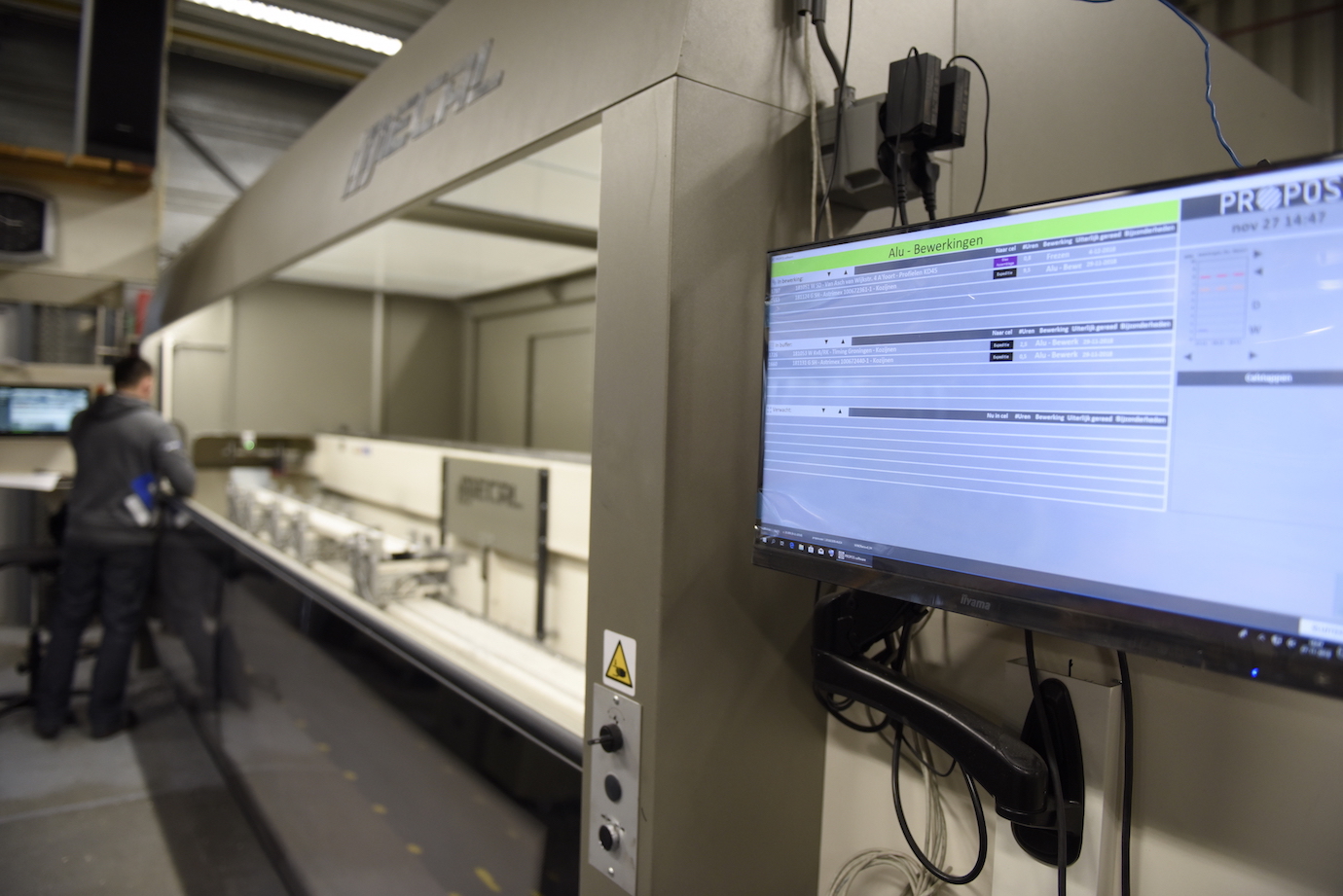 Shortening lead times
'What's handy about PROPOS is that you can immediately see the effect of any adjustments you make. PROPOS works with white space and black space, like QRM: you have the waiting time of an order and the actual processing time.
That white space was 90% for some production orders. This means that only 10% of the lead time is actually spent working on an order. Production cells then have to wait far too long for each other before they can start. You want to make that time small so that an order can be processed as quickly as possible.'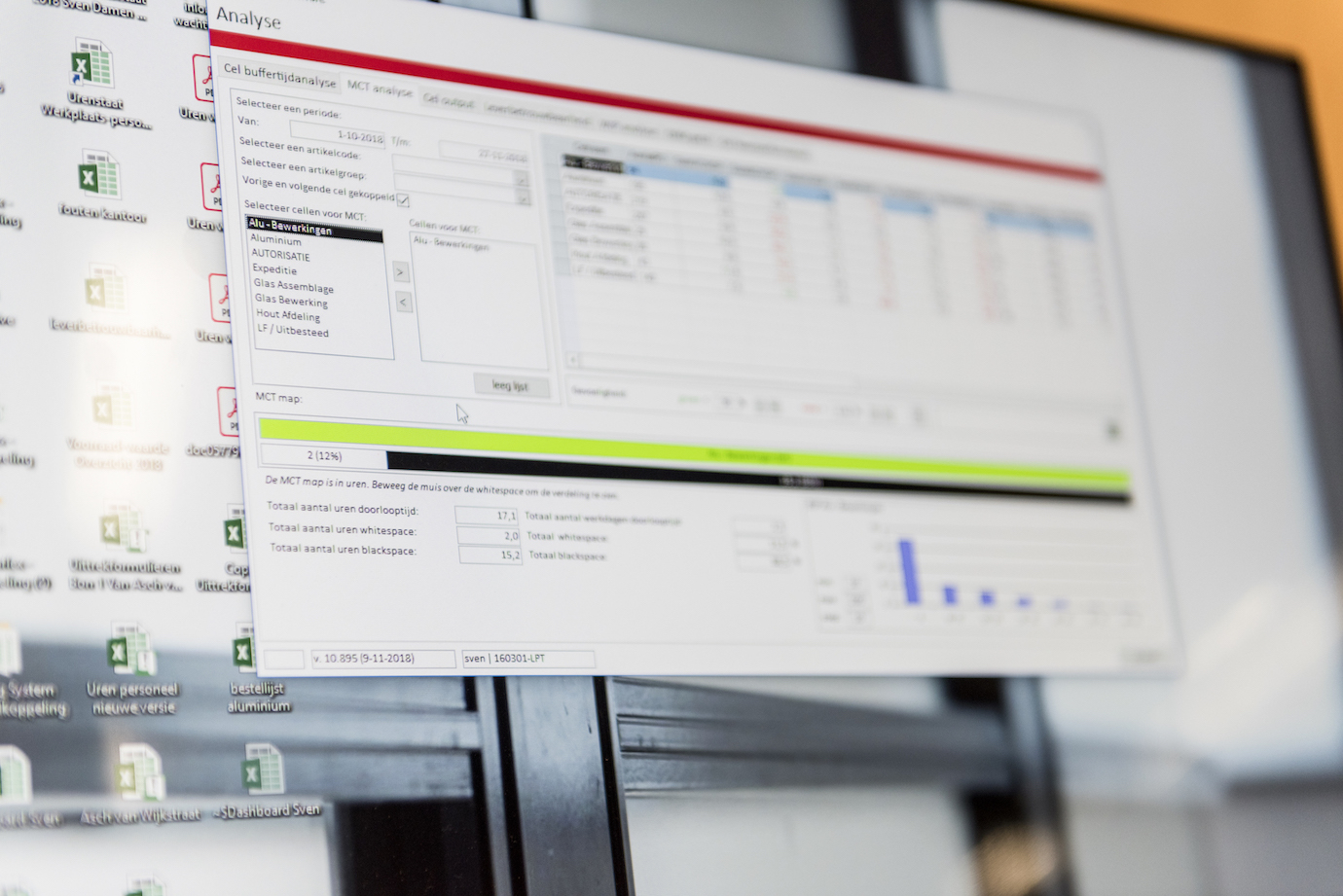 Real time monitoring
'The orders can be well monitored with PROPOS. You can see where an order stands still, what the sequence of operations is, where authorization is needed; everything is attached to each other. You can also select this per department. So you can continuously see where you can gain even more profit. We make the white space shorter by not only looking at the screen, but also actively responding to possibilities to pull orders forward. The lead time will be a lot shorter.'
Insight in capacity
'I get a lot of insights from PROPOS. Employees can see for themselves how many man-hours are available per day or week and how much work is planned. I have an extensive overview of all the cells next to each other. If I see that one production cell is very busy next week and another is not, then I try to adjust the capacity accordingly. That is easy with PROPOS. You have to make sure that the scheduled capacities per operation are correct. So you have to check whether employees often take longer to complete an operation or are finished earlier and then adjust this.'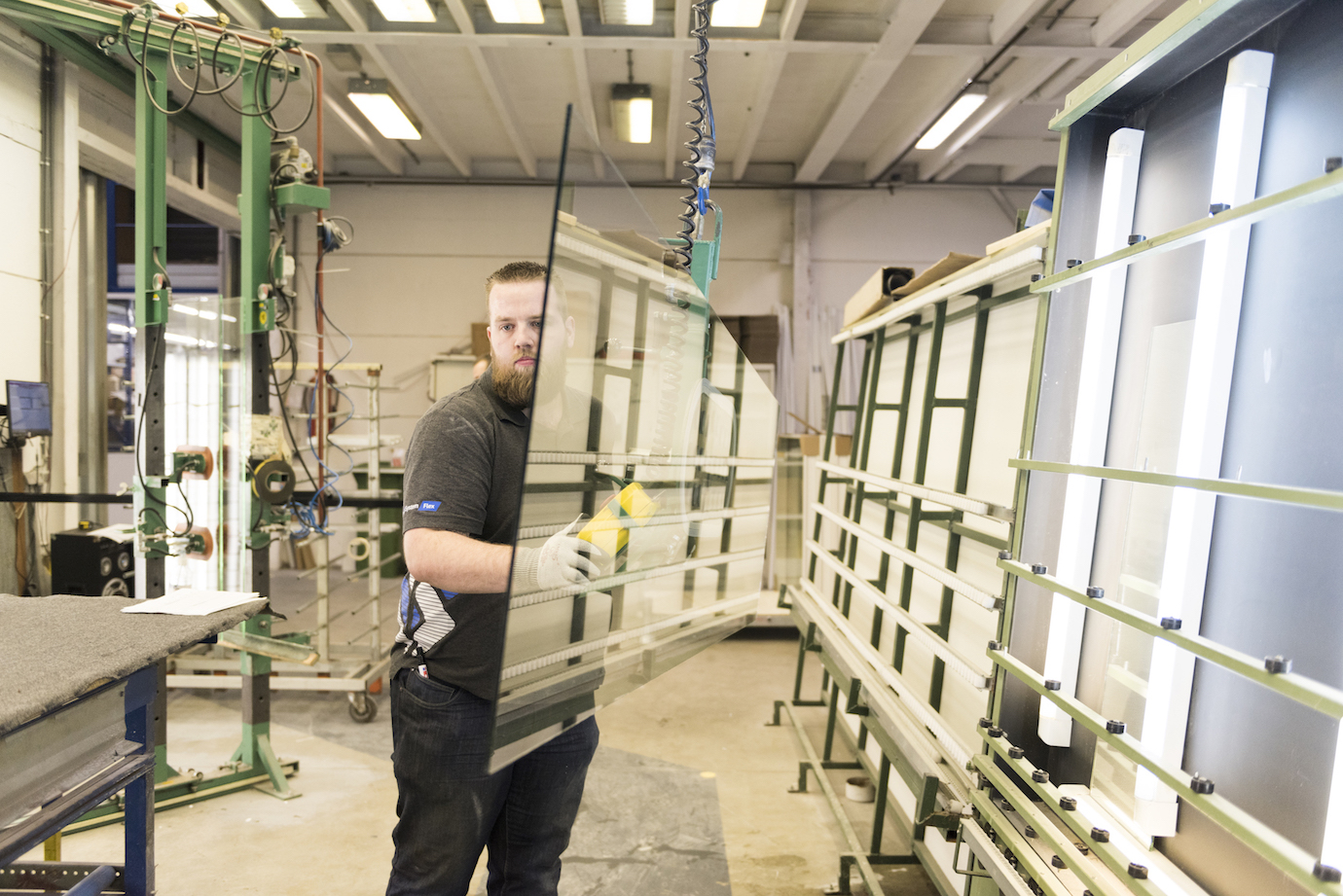 "Previously, working overtime was the standard, we wanted to get rid of that. Now they can go home at four o'clock almost every day, like they should."
Room for growth
"The fact that PROPOS schedules backwards from the agreed delivery date was the decisive factor for me,' says Sidney Haarmans, Director of Operations. 'This allows us to identify bottlenecks sooner if it's too busy. Previously, we used to do the planning ourselves in Excel and it was more based on a gut feeling. We wanted to better streamline the production process and link it to Exact Online. As a result, a lot less labor is required. At the office we see the effect of PROPOS mainly in the issuing of materials. Previously, consumables had to be entered and issued manually. That's now done at the click of a button".
"Employees initially found this quite stressful, because they got the feeling that they were now suddenly responsible. They always wrote the materials on a piece of paper; now it's just digital and straightforward. Now they really notice the benefits, because they have structurally less overtime and we can respond more easily to vacation requests. Our biggest profit is in just in time ordering of materials, less overtime and the automatic issuing of the materials".
'Soon we will further implement PROPOS into the planning at the office. If, for example, I sell a certain type of wall, then that includes a fixed 'recipe' of materials. We can make that base bigger or smaller, add or remove an item. That goes straight into the planning. PROPOS can then already calculate time in the production cells and we can immediately see when drawings need to be ready, etc. We will also link our 3D program to our materials forms so that it is automatically read into PROPOS. This streamlines the process even further. Behind the scenes we create a lot of profit because we can do more work with the same people. This allows us to grow.'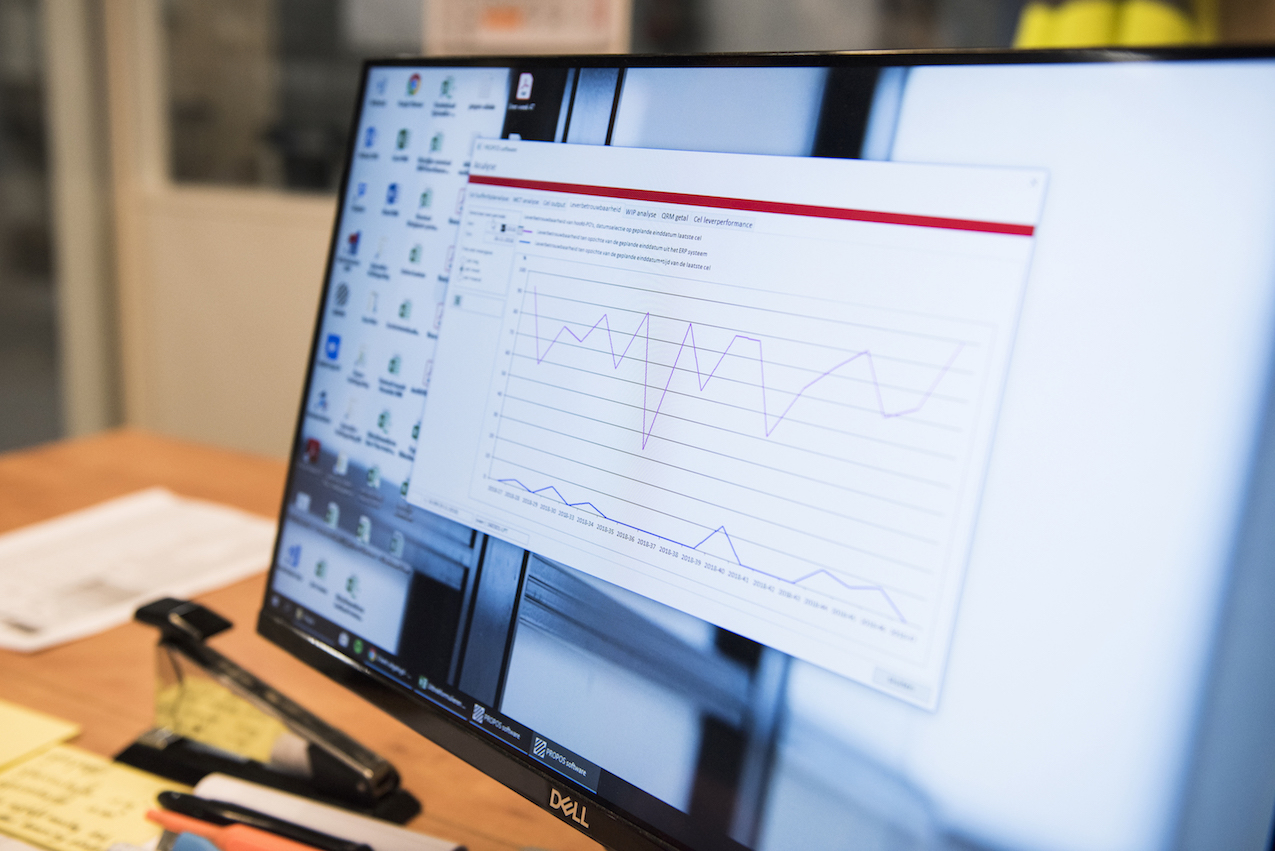 Confidence and ease
'It's working great now. Other departments now also know better what's going on in the factory', says Kevin, Field Service Planner. That separation is becoming less. It gives you more respect for each other. Before, we sometimes thought: 'Well, we can still add that half hour of work,' but then they were already working overtime. Now we see exactly whether something is feasible or not. That creates confidence and ease of work, also for the customer. After an introduction of PROPOS we were convinced immediately. We knew that we would earn the investment back in no time. In the background you work towards the implementation. The rest of the company doesn't notice that. On the day we went live, the employees got an instruction and we started immediately. Because it's an easy system, it went very smoothly. A few clicks and you immediately see what needs to be done.'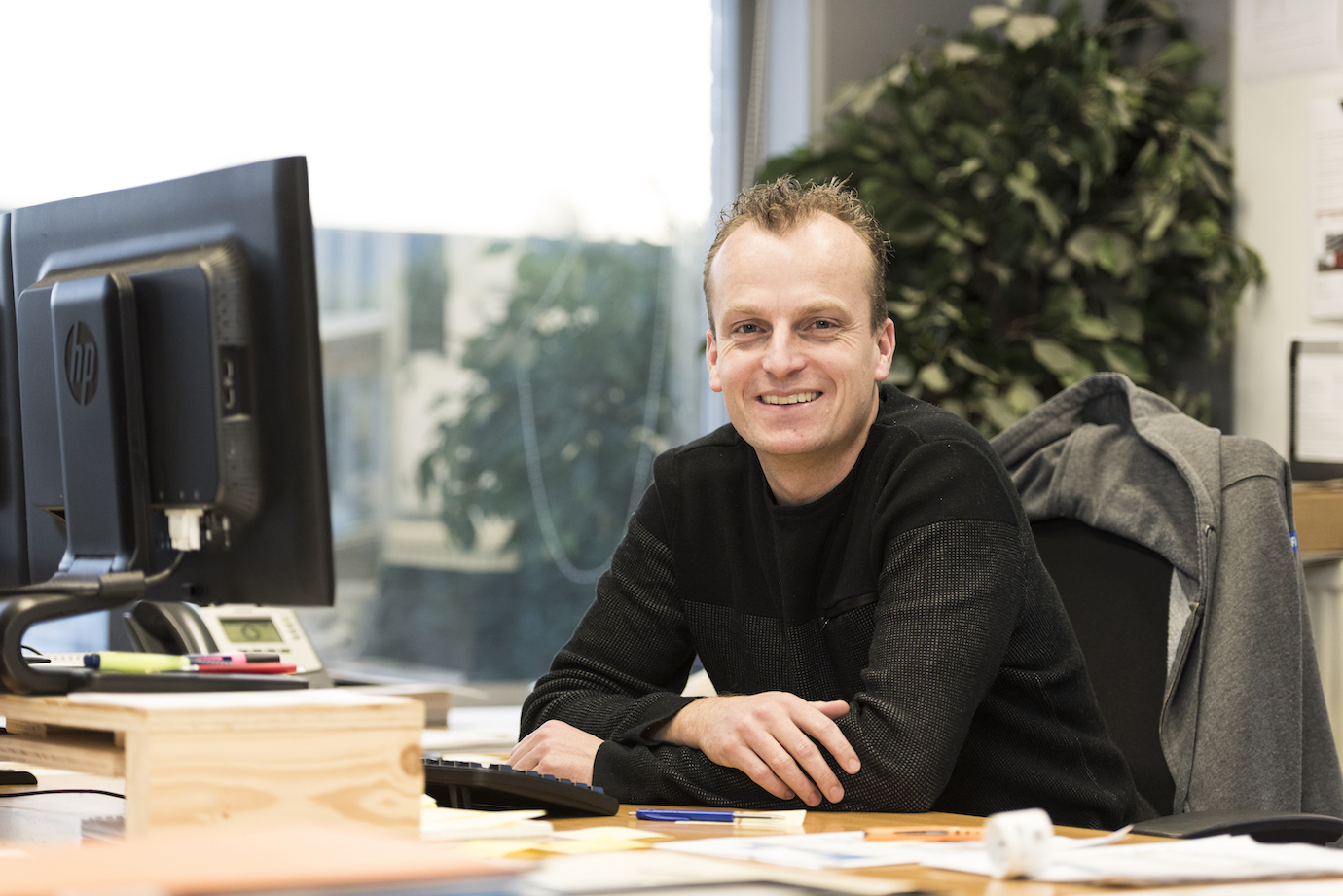 One up-to-date planning
'We are gaining more and more insight into our processing times and are therefore better able to determine whether we can meet agreed dates. This was extremely tense beforehand. When I saw the hours in the factory going past forty hours again, I knew it was getting tight. Then I could go and inform the customers, move mechanics, sometimes up to a day in advance. With PROPOS we can switch much faster. In the past, the schedules used to overlap. With PROPOS we all work with one up-to-date planning. That gives me much more certainty for agreements with the customer. Thanks to PROPOS we can say with confidence: 'Three weeks from now'. That's only possible if you're sure you can make it happen.'
Custom apps for automating and digitizing production process
'PROPOS offers several optional modules, including Custom Apps', Sven continues again. 'A Custom App is a module written especially for your organization. With this module you can tailor the process to your needs. For example, we wanted to issue our materials directly in Exact Online. Previously, I had to go through all the material lists and check them for shortages, after which the Administration, which had no insight at all into the consumption, had to issue the materials. Now the people on the shop floor do this themselves using the PROPOS screens; after all, they know exactly what they have used. This saves so much time and you have less chance of making mistakes. The figures just have to be correct.'
Ready in two minutes
'When an order is ready, a pop-up appears over the PROPOS screen of that specific production cell. The people on the floor can use pluses and minuses to indicate which materials have been used. This is automatically processed and adjusted in Exact Online. This way, the glass department only sees the materials for the glass department and aluminum only the materials for the aluminum department. You have to complete the order you're working on yourself. They don't get to see what's not relevant for them either.'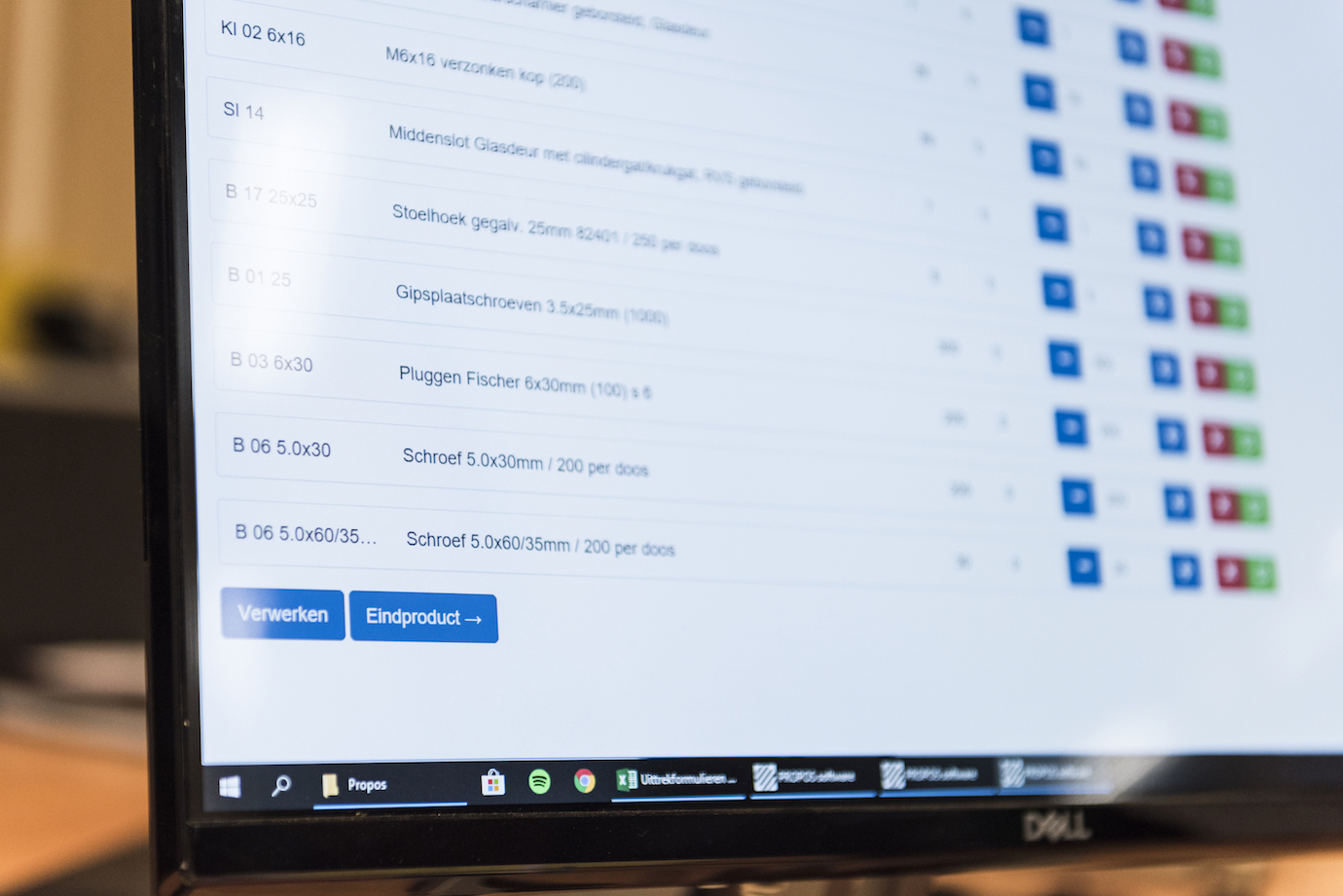 'We first create work orders ourselves in Excel, according to a pre-completed sheet with all possible variations for that order. We then read this into our accounting software using the Custom App. All necessary materials are filled in automatically. It now probably takes Kevin about two minutes to enter an entire production order, while normally you have to go through a lot of steps. An average order has seven sub-orders. If you have to add the materials manually… PROPOS saves an enormous amount of time.'
7x benefits for System Flex
Planning software that schedules backwards
Earlier bottleneck detection
Purchasing Just in time
Structurally less overtime
Get more work done with same amount of people
Room for growth
Automatically issue material
About System Flex
System Flex B.V. out of Dongen produces and assembles high quality partition walls and ceilings.  The company has been a successful family business for many years. Approximately 23 employees dedicate themselves daily to realize the short delivery time of three weeks.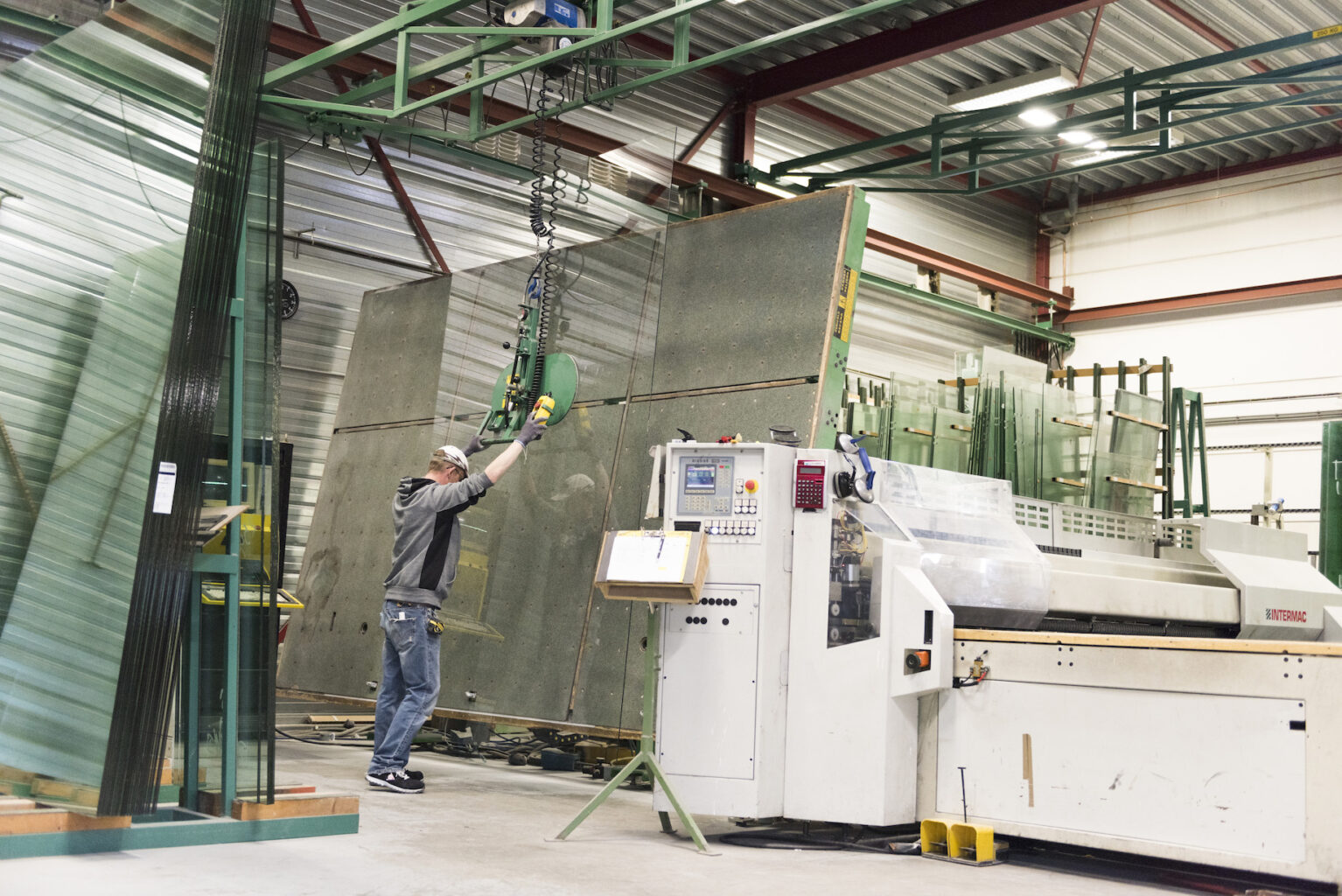 PROPOS connection Exact
System Flex has linked PROPOS to their ERP system Exact Online. Because PROPOS has several standard links available, it is often possible to go LIVE quickly. Usually this is between 3 and 4 months.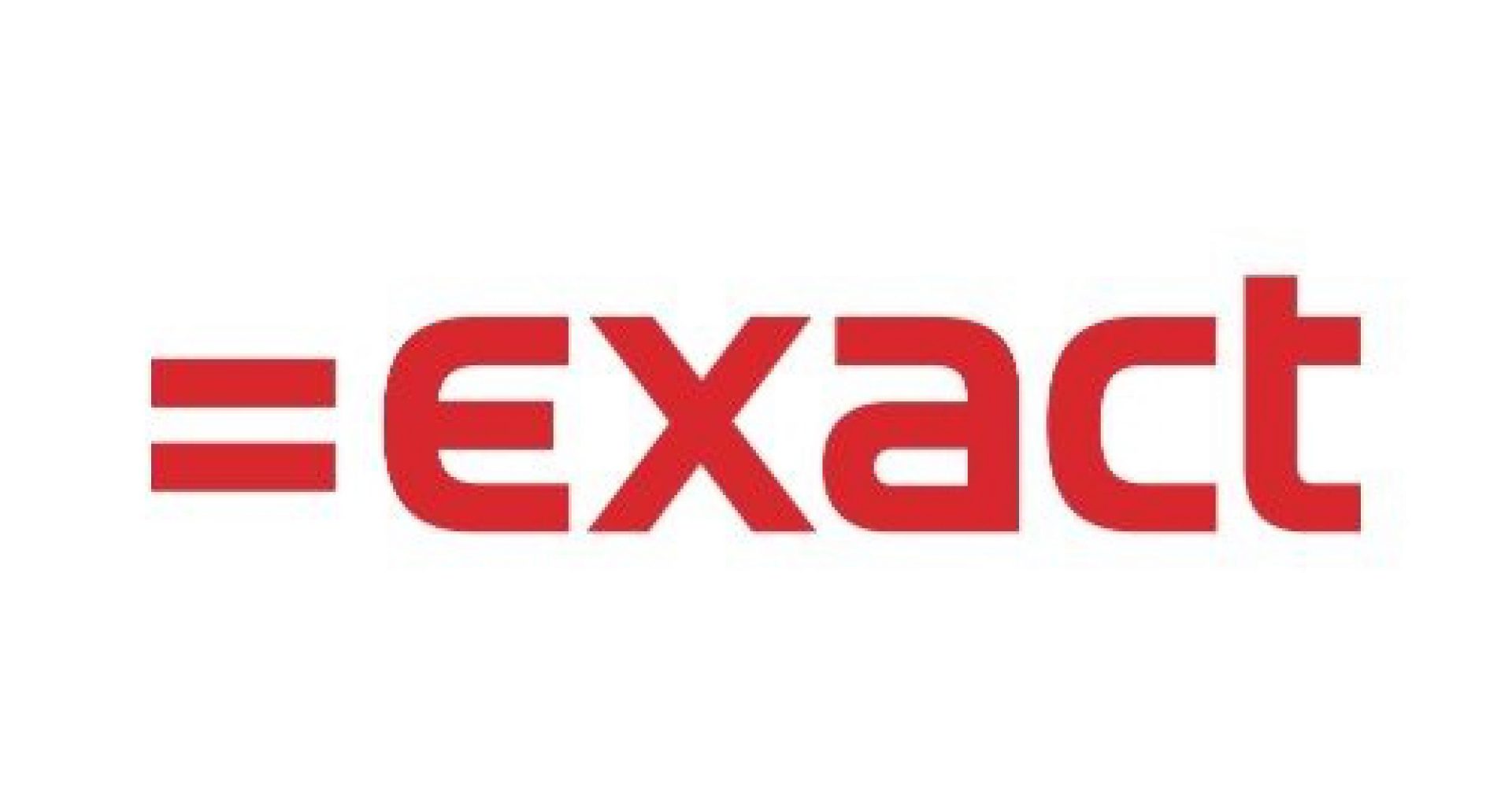 More cases about PROPOS?
Have a look at our customer cases! Recently we visited Packo Inox to have a look at the successes they have achieved so far with PROPOS. The result? Less WIP, shorter lead times and more ease of work on the shop floor.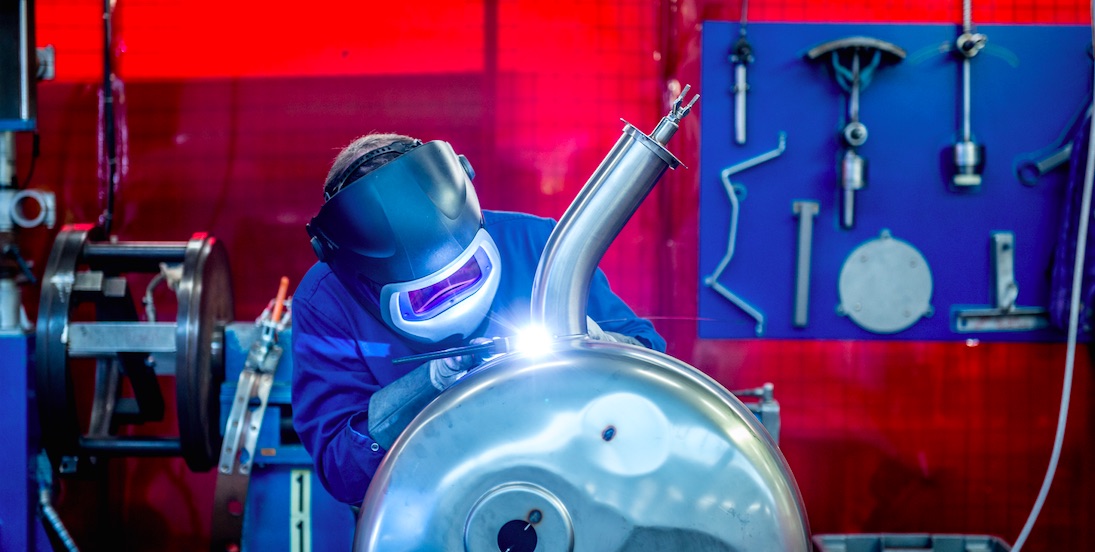 More PROPOS news?