Vandaag hebben wij de kick-off gegeven bij Nuclear Fields! Nuclear Fields is specialist in het bouwen van collimatoren voor stralingsdetectie voor o.a. de nucleaire geneeskunde. Met PROPOS willen zij de doorlooptijden in hun high-mix low-volume productie zo kort mogelijk maken. Daarnaast werken we aan een 2-wegkoppeling met hun ERP-systeem Ridder iQ voor interessante data inzichten. De eerste reacties van de werkvloer waren in ieder geval enorm positief! De medewerkers kijken er vooral naar uit straks eindelijk een planning te hebben die duidelijk de optimale werkvolgorde gaat laten zien.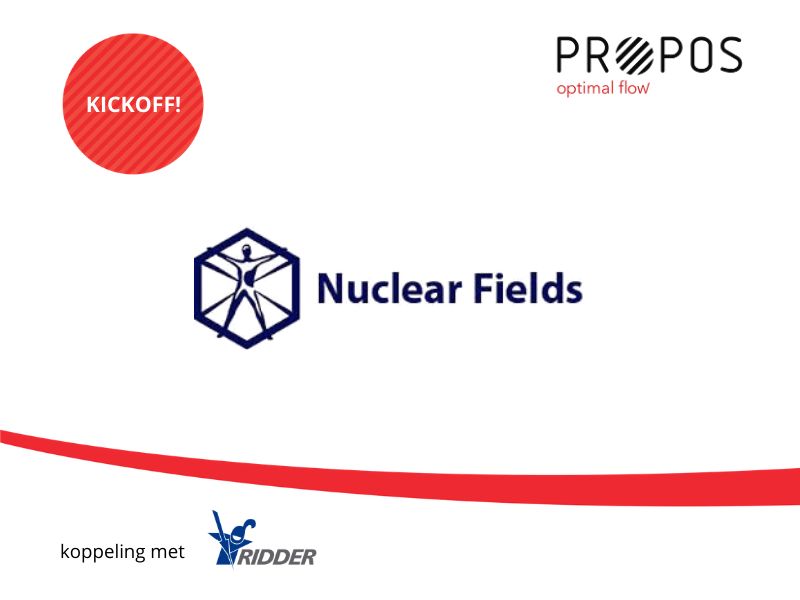 Even voorstellen…
Nuclear Fields uit Vortum-Mullem is gespecialiseerd in het bouwen van collimatoren voor stralingsdetectietoestellen die gebruikt worden met gammacamera's en CT-scanners van de nucleaire geneeskunde. Denk hierbij aan onderdelen van de MRI-/CT-scanner in het ziekenhuis of de detectiepoorten op het vliegveld waarmee jij en je koffer wordt gescand. Ze leveren hun producten aan camerabouwers als o.a. Philips, Siemens, en Digirad.
High-mix low-volume job shop
Met 40 hooggespecialiseerde medewerkers, een uitgebreid machinepark met veel bewerkingen, en producten die verschillende routes over de vloer afleggen, kenmerkt het productieproces bij Nuclear Fields zich duidelijk als een high-mix low-volume productie. Door de vele variatie was de optimale werkvolgorde niet altijd even duidelijk in de planning. Een uitdaging die aan PROPOS wel is toevertrouwd!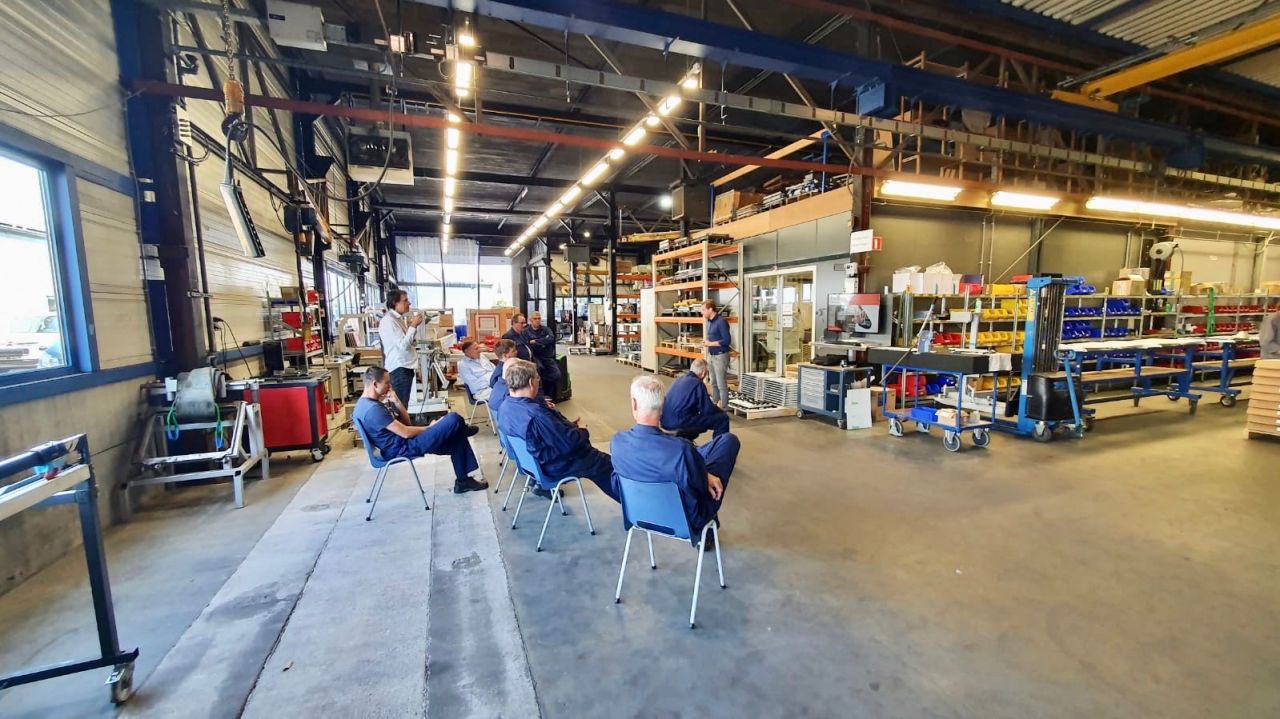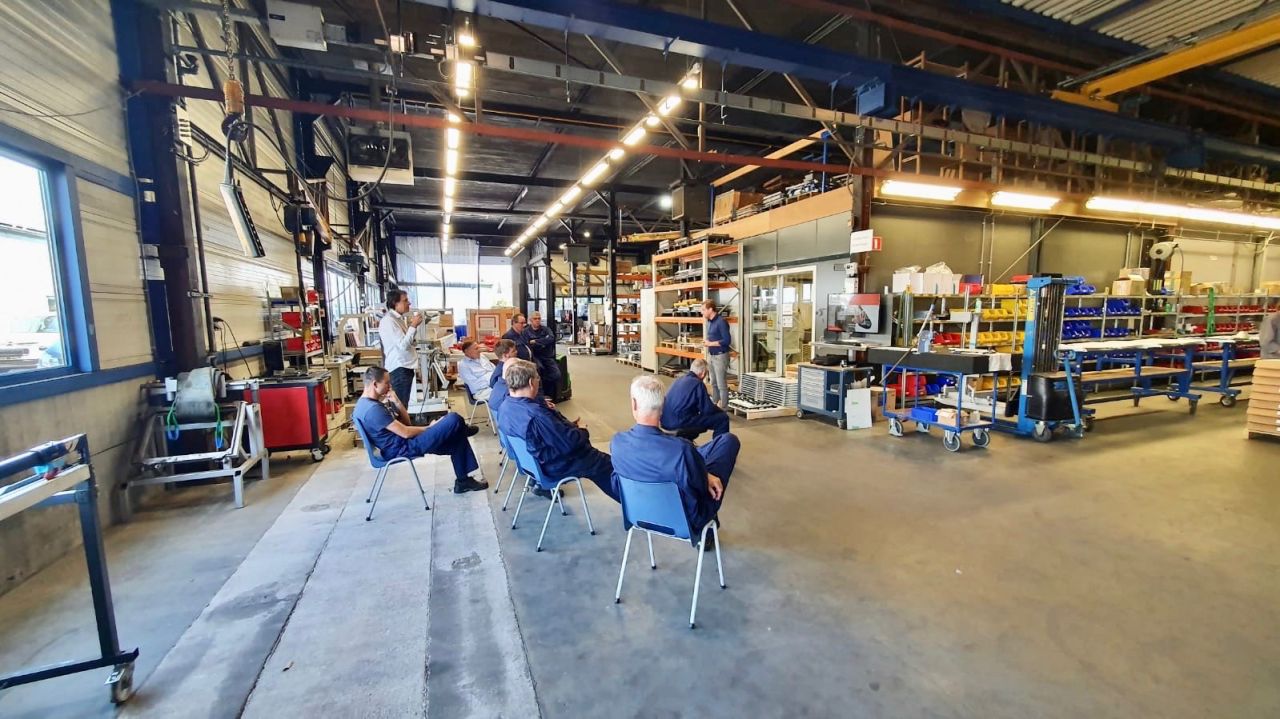 Inzicht in bottlenecks en kortere doorlooptijden
Met PROPOS krijgt Nuclear Fields International B.V. inzicht in waar bottlenecks ontstaan, zodat ze hier ruim van tevoren op in kunnen spelen met de personeelsbezetting. Wij zien daarnaast grote kansen in het verlagen van de WIP, om zo de doorstroom te verbeteren. PROPOS zal zodoende het onderhanden werk verminderen, de doorstroom verbeteren én de doorlooptijden verkorten. Ook de werkvloer reageerde enthousiast: zij zijn vooral erg blij straks eindelijk een planning te hebben die duidelijk de optimale werkvolgorde gaat laten zien.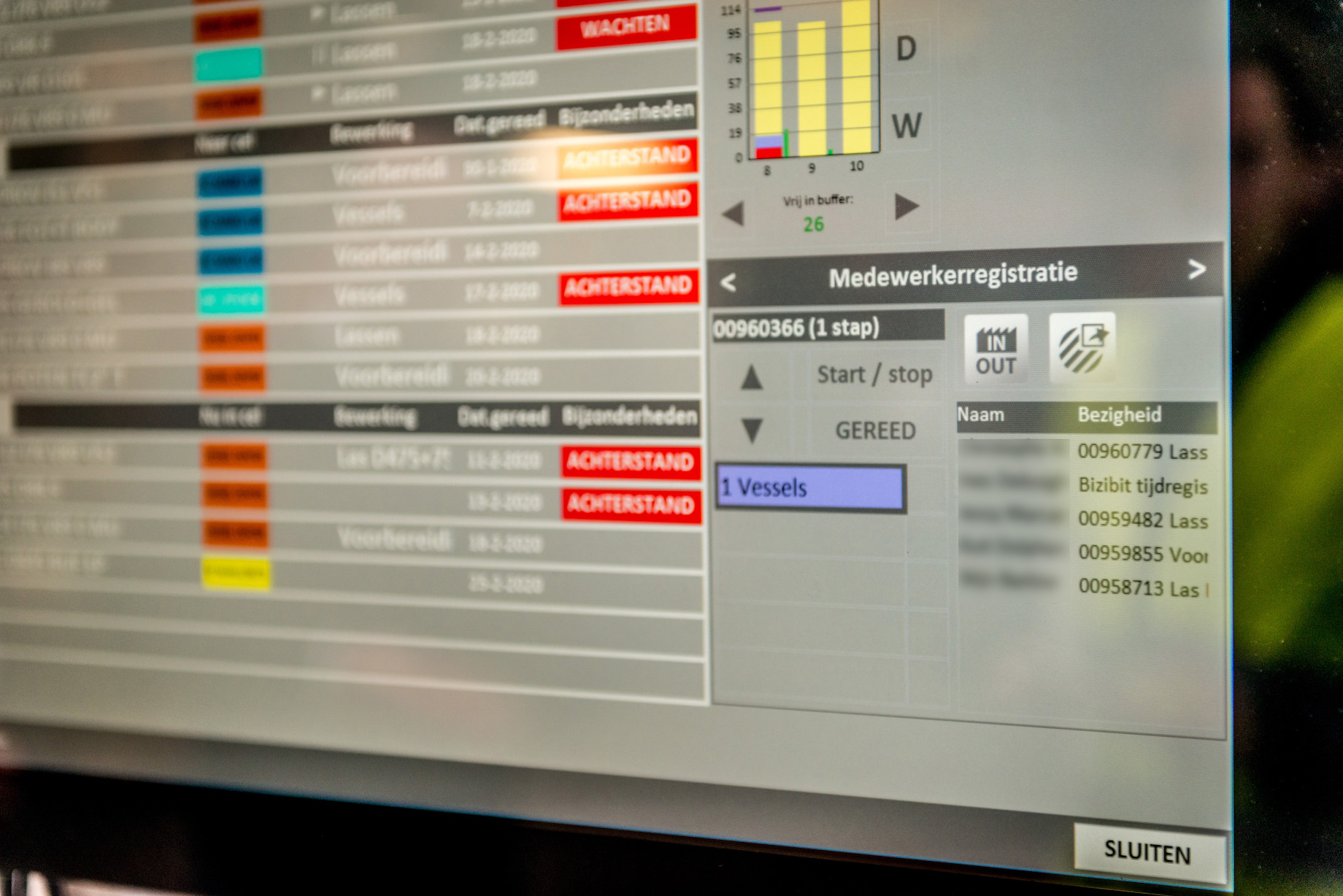 Koppeling met ERP Ridder iQ
PROPOS gaat echter verder dan plannen alleen. Wij zijn namelijk ook aan de slag gegaan met een 2-wegkoppeling met hun ERP-systeem Ridder IQ, die in staat is om medewerkerklokkingen en geproduceerde aantallen en scrap naar Ridder terug te sturen. Op deze manier worden processen geautomatiseerd en beschikt Nuclear Fields over waardevolle inzichten om hun productieproces verder te verbeteren.
We kijken uit naar een succesvolle samenwerking!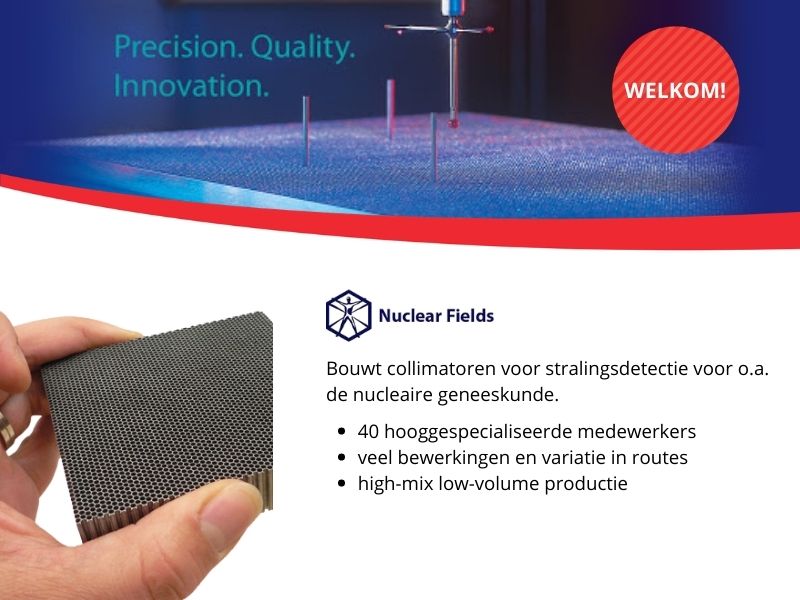 ---
Snelle implementatie door koppeling ERP en PROPOS
Wist u dat… Een implementatie vaak slechts zo'n 3 maanden duurt? PROPOS heeft voor de meeste ERP-systemen al een koppeling beschikbaar, wat het proces vergemakkelijkt en versnelt.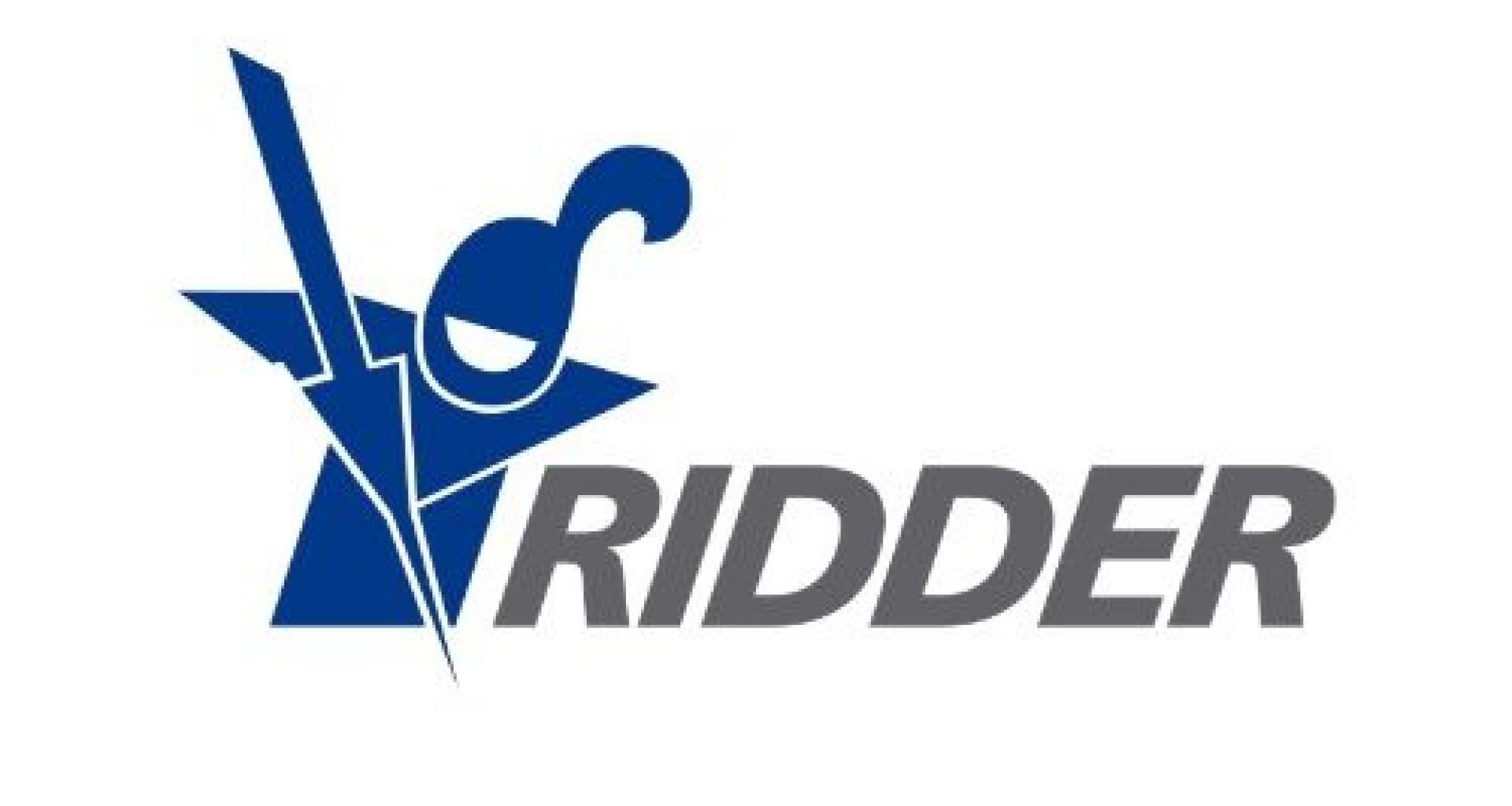 Nuclear Fields werkt met het ERP systeem Ridder iQ. Omdat PROPOS al een koppeling voor Ridder iQ heeft, kan het ERP systeem makkelijker en sneller aan PROPOS gekoppeld worden. De productieorders worden door PROPOS ingelezen uit het ERP-systeem en vervolgens volautomatisch gepland en aangestuurd op de werkvloer. Daarnaast heeft PROPOS meerdere custom integraties beschikbaar om alles uit productieproces te halen.
Bekijk ook de 'Vraag & Antwoord' met Julian op LinkedIN!
Meer implementaties of ervaringen met PROPOS?
Bekijk ook onze referentiecases! Zo waren wij laatst op bezoek bij Packo Inox uit Diksmuide om te vragen naar hun ervaringen met PROPOS en hun keuze voor PROPOS als shop floor control systeem. Daarnaast gingen Managing Director Danny Maenhout en Productiemanager Stefaan Vanhauter dieper in op hun keuze voor Lean én QRM.
"De WIP is nihil, de vloeren zijn leeg en de omzet was nog nooit zo hoog"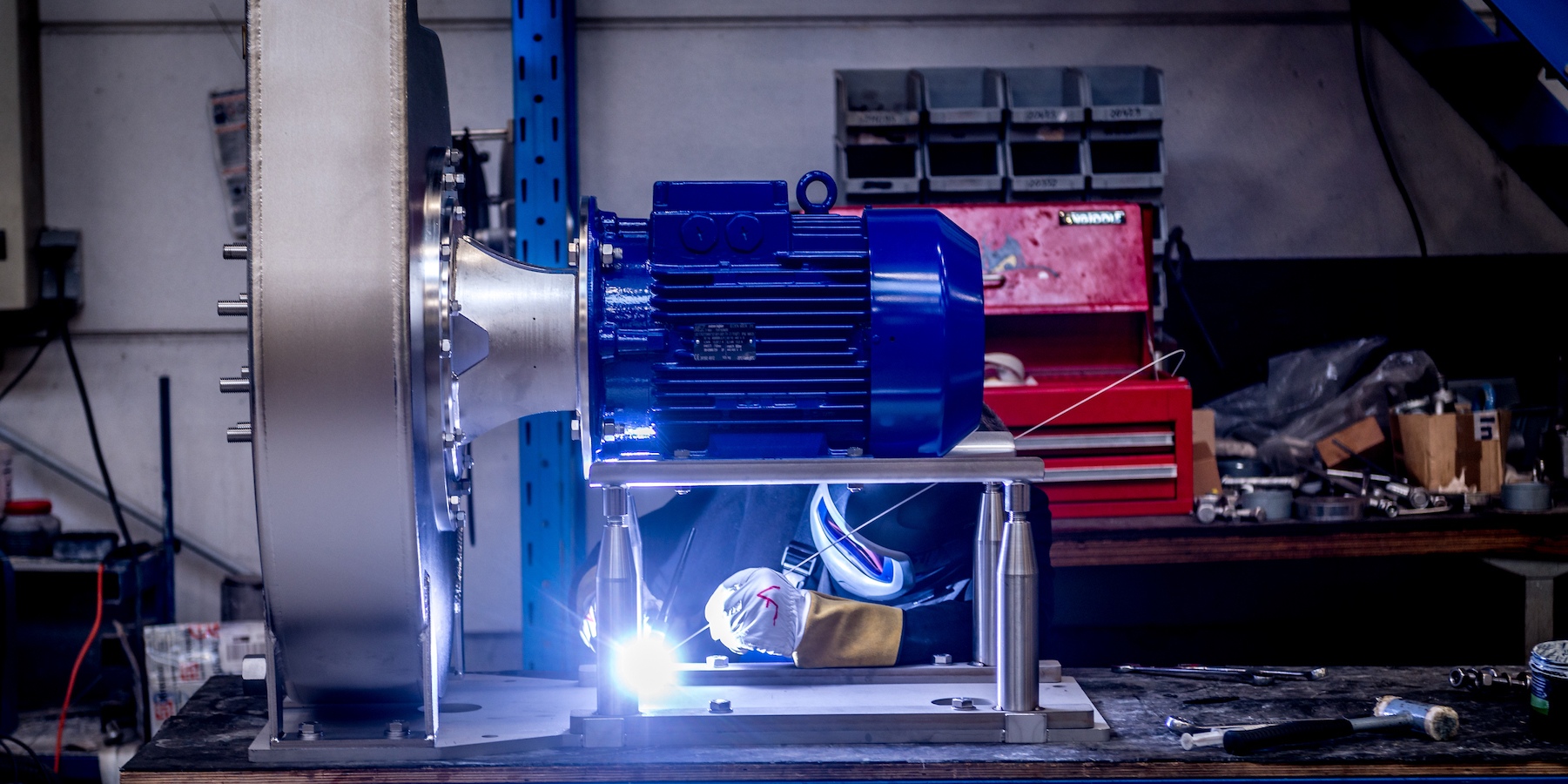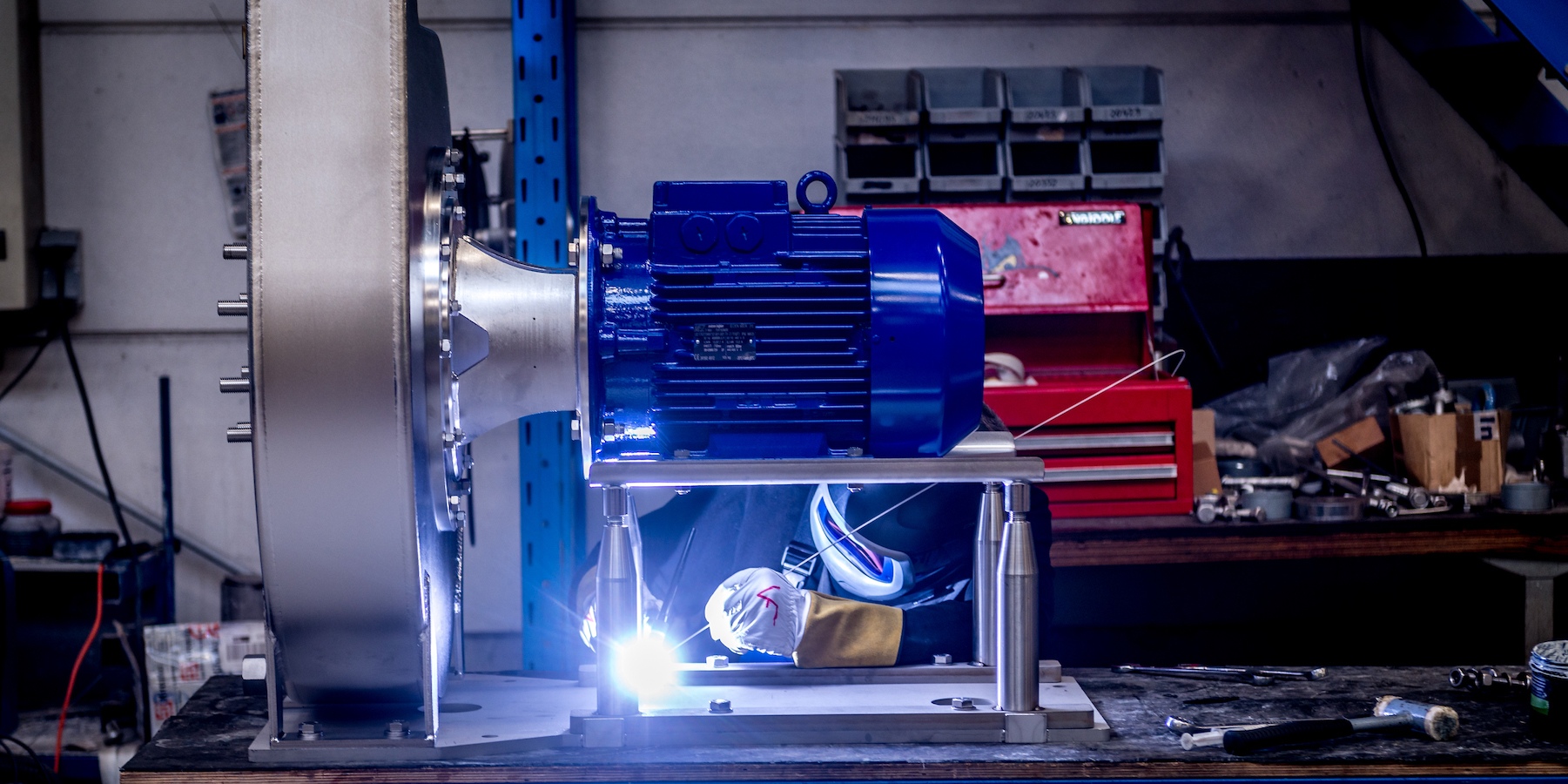 Meer metaalindustrie?
Laatst spraken wij met Jan Pauwels, managing director van PMC, een metaalbewerkingsbedrijf in West-Vlaanderen en tegenwoordig exclusief toeleverancier van Pattyn, over zijn drive uit te groeien tot een Factory of the Future. Het resultaat was een inspirerende case én een openhartig interview over zijn weg 'Van Crisis naar QRM'.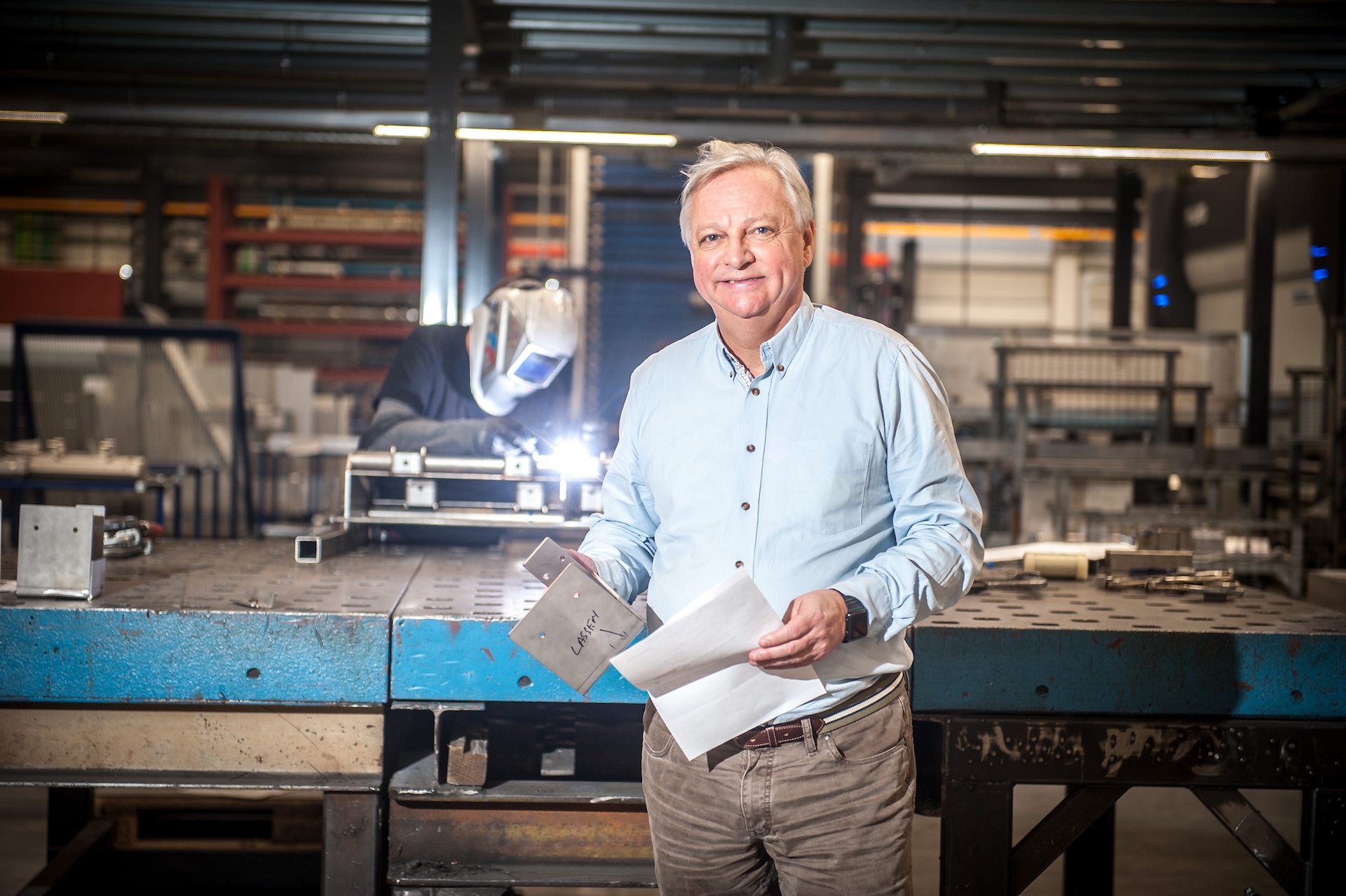 Laatste nieuws