PROPOS shop floor control en Exact Online zijn een goede combinatie! Zo blijkt uit een artikel van Pieter Hamans van Exact op LinkedIn.
En daar valt wat voor te zeggen. Laatst waren wij op bezoek bij één van onze klanten die al enige tijd gebruik maken van zowel Exact als PROPOS shop floor control, en vol enthousiasme wisten zij te melden dat er sinds PROPOS geen enkele productieorder meer te laat of incompleet de deur is uitgegaan.
Met de ERP-software van Exact heeft u een oplossing voor uw productieprocessen, order-, voorraad- en contactbeheer en boekhouding. Maar dat uw boekhouding op orde is, is nog geen garantie voor een optimale flow op de werkvloer. PROPOS shop floor control biedt hier uitkomst!
Koppeling ERP en PROPOS voor flow
Zo worden de werkorders en consumptie van tijd en materiaal afgehandeld in Exact, terwijl de koppeling met PROPOS ervoor zorgt dat de orders volautomatisch aangestuurd worden. Zo ontstaat er dus één geïntegreerd geheel, voor een optimale flow.
"Sinds PROPOS is geen enkele productieorder meer te laat of incompleet de deur uitgegaan."

– Wibio (voorheen Garsy)
Met Custom Apps kunt u zelfs nog een stap verder gaan. Zo koos System Flex, een scheidingswandenfabrikant in Brabant, ervoor om binnen PROPOS een speciale app te laten ontwikkelen die en die alle materiaalverbruik registreert en boekt, en die ook productieorders afhandelt (artikelen op voorraad, productieorder sluiten).
PROPOS en Manufacturing Execution System (MES)
Verschillende maakbedrijven werken met een Manufacturing Execution System (MES) om de efficiëntie en transparantie van het productieproces te optimaliseren. Het voordeel van PROPOS is de uitgebreide visualisatiemogelijkheden die het shop floor control systeem biedt. Waar reguliere MES-systemen de focus hebben op specificaties, draait het bij PROPOS vooral om de flow van het productieproces en het verkorten van de doorlooptijd. Hierbij maakt PROPOS gebruik van verschillende manier om data te visualiseren, zodat u de juiste data op het juiste moment heeft.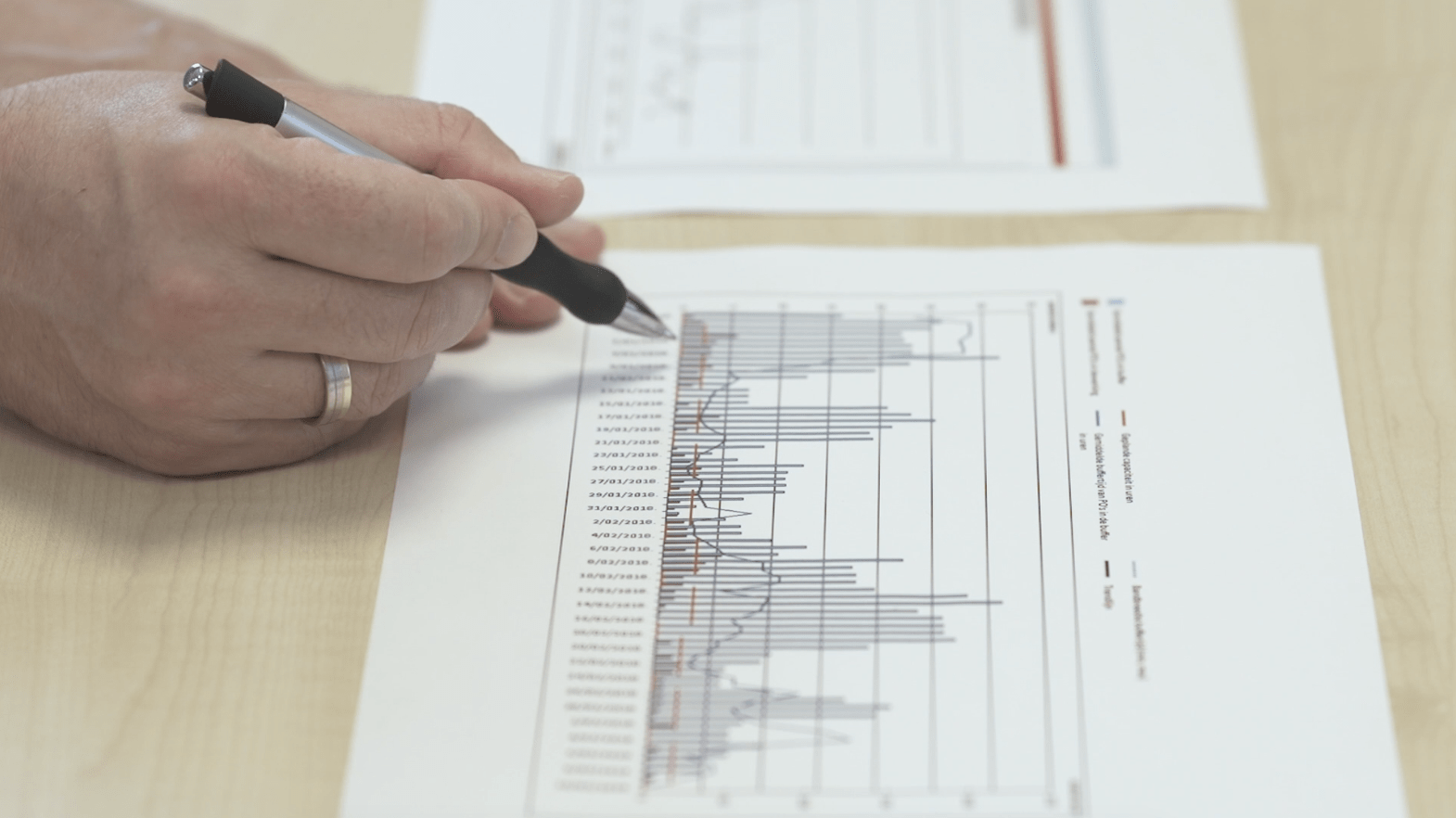 PROPOS gekoppeld aan uw ERP-systeem
PROPOS wordt gekoppeld aan uw ERP-systeem. Er bestaat al een succesvolle geintegreerde koppeling voor de volgende ERP-systemen:
Exact
MS Dynamics NAV, AX en 365
Plan-de-CAMpagne
Ridder IQ
SAP
MKG
PROPOS en Exact Online ervaringen
Meer weten over de ervaringen van gebruikers van Exact voor Productie met PROPOS? Bekijk ook onze klantcases!