Afgelopen donderdag 26 september vervulde PROPOS een bijzondere rol op de Smart Production Day in Antwerpen, het evenement voor Lean, QRM en Smart Excellence. Met 200 bezoekers was het door Agoria en Lean Lead georganiseerde event bovendien volledig uitverkocht!
Niet alleen was onze QRM-adviseur Julian Stark ter plaatse met een portable PROPOS point om de functionaliteiten van PROPOS live te testen, onze software werd ook nog eens besproken in het QRM-succesverhaal van BOSCH Scharnieren.
Namens BOSCH Scharnieren was Fried Kaanen als spreker aanwezig op het congres. Hij liet zien hoe BOSCH Scharnieren haar doorlooptijden heeft verkort en de leverbetrouwbaarheid naar het hoogste niveau heeft gebracht door gebruik te maken van de methodieken van QRM en de implementatie van PROPOS en onze digital POLCA module.
Hieronder een impressie van dit geslaagde event, met dank aan de geweldige foto's die door Agoria gemaakt zijn: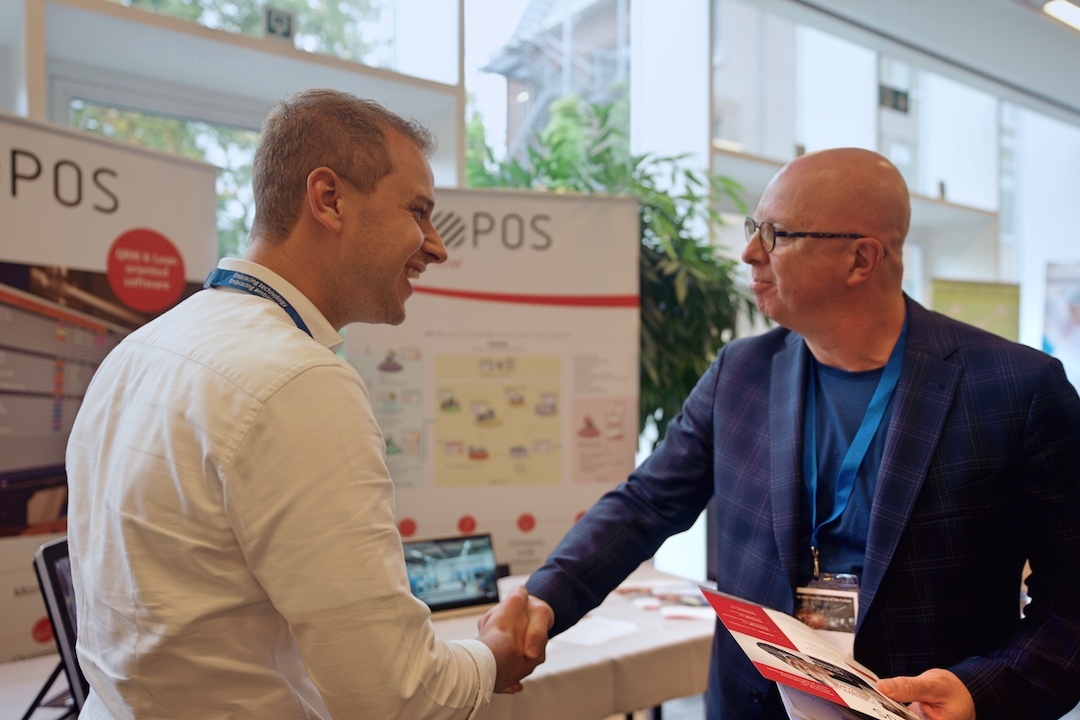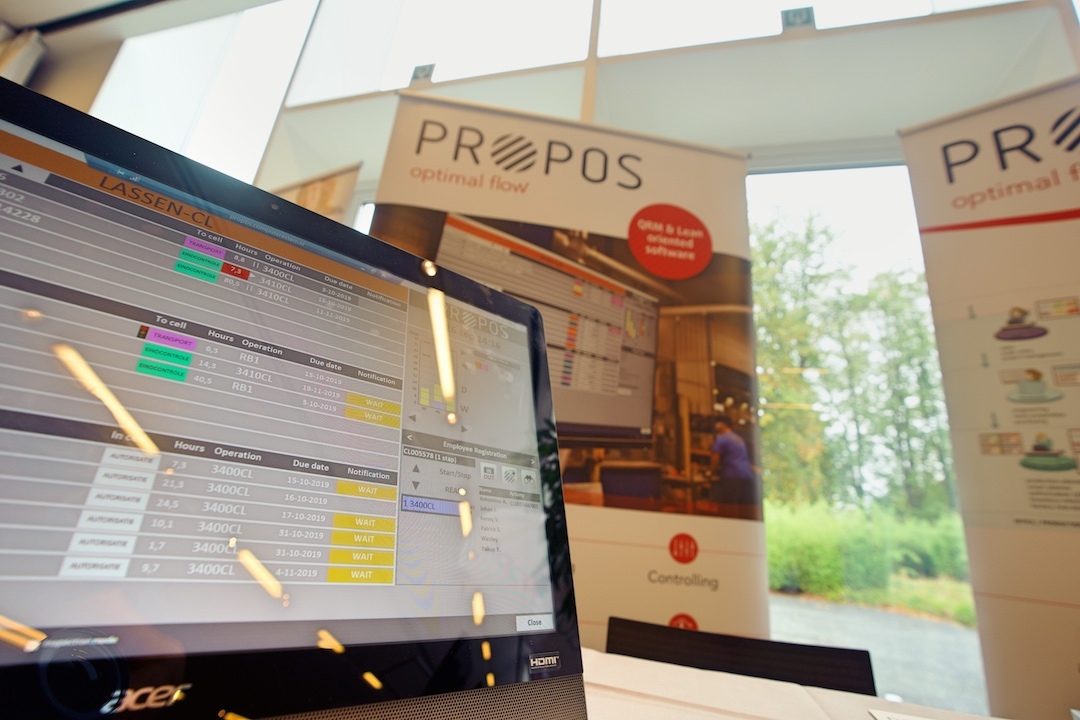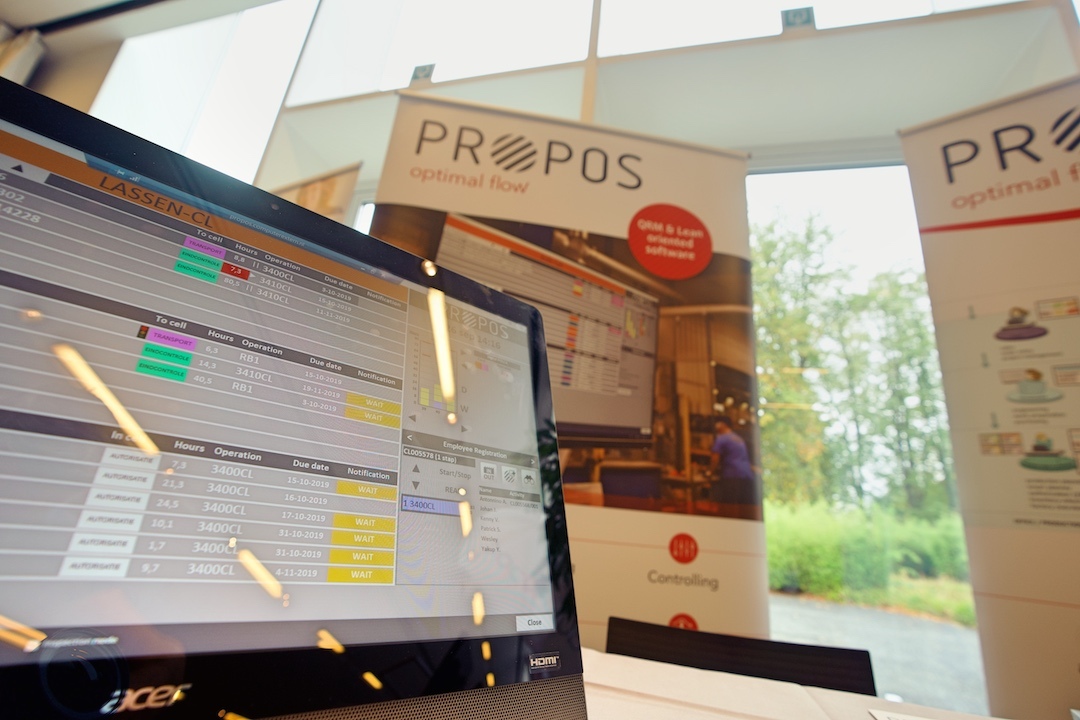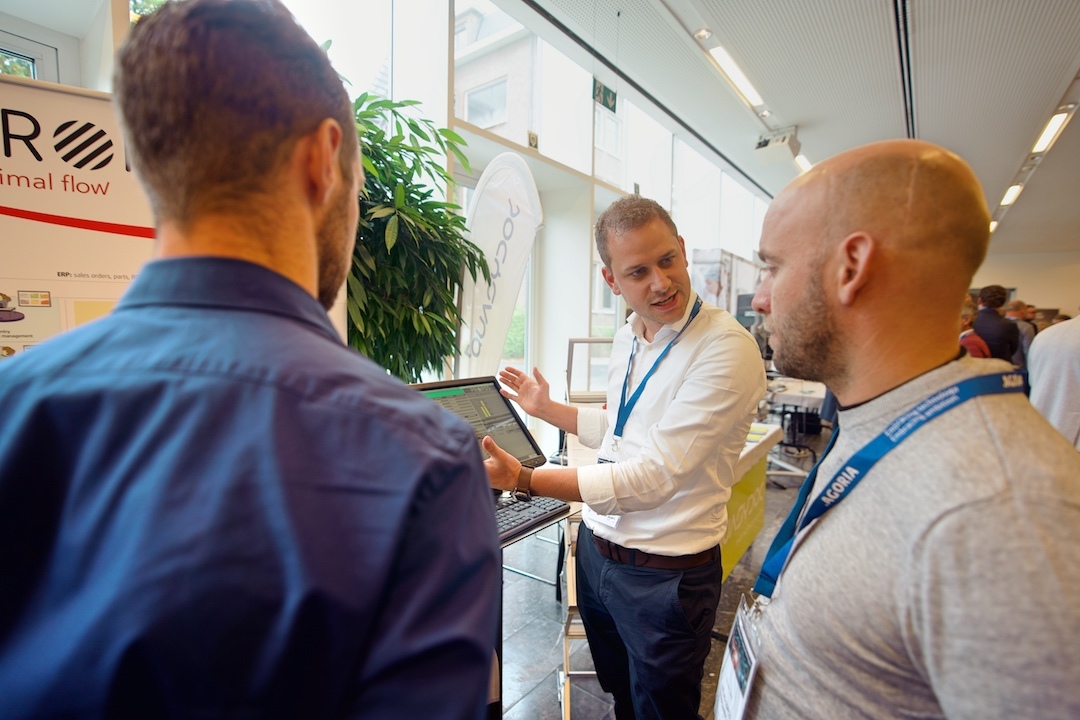 Verder lezen
Recent spraken wij met Jan Pauwels, managing director van PMC over zijn drive uit te groeien tot een Factory of the Future. Het resultaat was een openhartig interview over zijn weg 'Van Crisis tot QRM'.
Meer weten over de methode die BOSCH zo succesvol toepast? Lees dan het interview '10 jaar QRM bij BOSCH Scharnieren' van procesverbeteren.nl, een kennisplatform over methodes die zorgen voor meer flow in uw bedrijf.